Youhei SASAKI's Official site
Welcome!!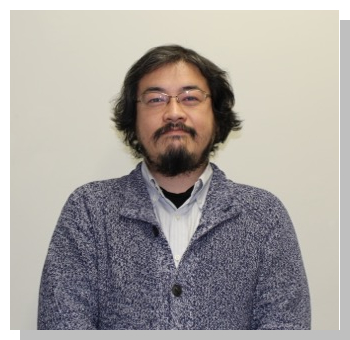 Name

Youhei SASAKI

Affiliation

Contact
---
Research Interest
Convection in rotating spherical shells
MHD Dynamo theory(magnetic field generation in celestial bodies)
Numerical Computing, High performance computing
Computer and network management.
Project
SPMODEL Project

SPMODEL project is now developing various hierarchical spectral models for geophysical fluid dynamics which can be easily used for research and education.

Gtool project

The gtool Project designs a netCDF conventions for gridded data used in geophysical sciences, and develops tools based on the conventions

Dennou Ruby Project

Using object-oriented script language Ruby for data analyses, visualization, and numerical simulations for geophysical studies.
---
Personal Activities
2009-: Debian JP Project offcial member
2011/04-2013/03: Project sub leader
2014/04- : Project sub leader